Located on the southeast coast of China, with an area of 1569 km2 and a population of 5.25 million, China's "Garden Island" Xiamen is a famous hometown for overseas Chinese and Taiwanese. This ancient trading port was one of China's first four Special Economic Zones (SEZs), and today is one of China's top international ports. The beautiful subtropical island of Xiamen has been accredited as an International Liveable Community, National Sanitary City, National Garden City, National Model City for Environmental Protection, and National Excellence in Tourism City. Known as the most livable city in China", this scenic island enjoys pleasant weather all year round. Owing to its location in the subtropical oceanic climate zone, mild and rainy, Xiamen has an annual average temperature of 21℃. Xiamen, a charming and energetic city, welcomes you with open arms!
About Minnan Science and Technology University
Minnan Science and Technology University is located in Nan'an, the starting point of the maritime Silk Road and a famous hometown of overseas Chinese in China. It was jointly organized by Fujian Province's "Double First-class" construction universities, Fujian Normal University, a provincial key comprehensive university and patriotic overseas Chinese in the Philippines in 2001. It is the first independent university established in Fujian Province and implements full-time undergraduate education in ordinary colleges and universities. The university adheres to the socialist school running direction and defines it as a non-profit school. In November 2018, it was approved by the Ministry of Education of China to become an independent ordinary undergraduate university. The university has three campuses of Kangmei, Merrill Lynch and Jiangbei, covering an area of nearly 700 Mu and a planned area of more than 1000 mu. At present, the university has 11 secondary colleges, including the school of computer and information, the school of optoelectronic information, the school of business, the school of life science and chemistry, the school of art and design, the school of Marxism, the school of humanities, the school of civil engineering, the school of general education, the school of innovation and entrepreneurship and the school of international education. There are 31 undergraduate majors in management, literature, art and other disciplines, with nearly 9600 undergraduates.
Gulangyu Islet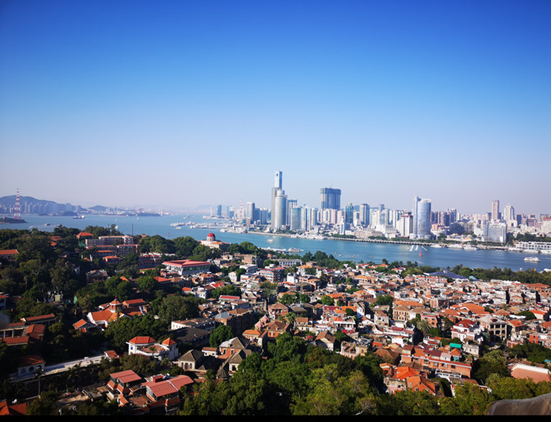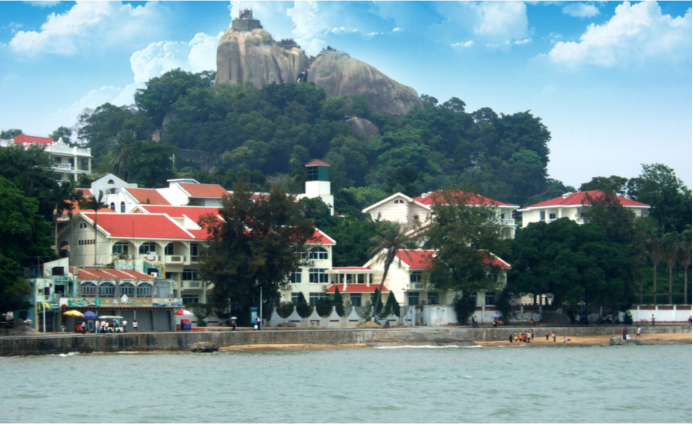 Nanputuo Temple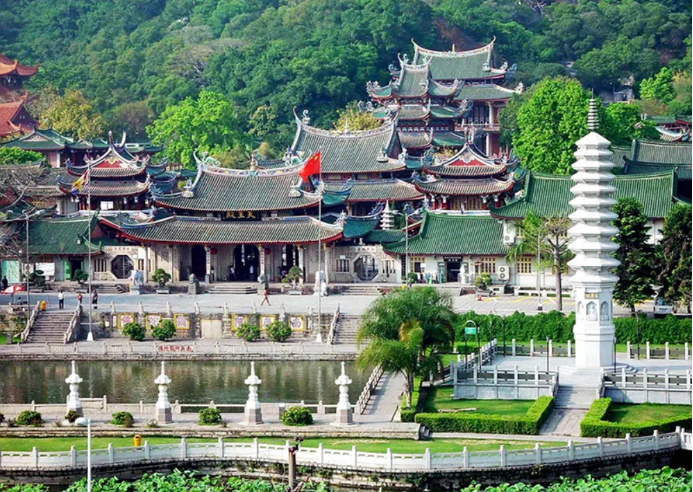 Xiamen Shimao Twin Towers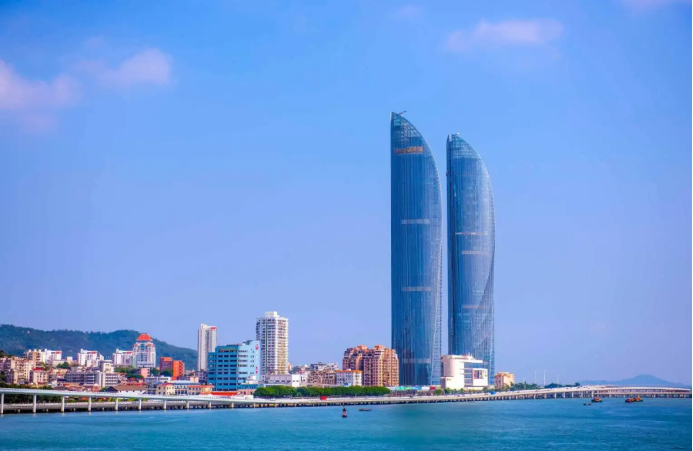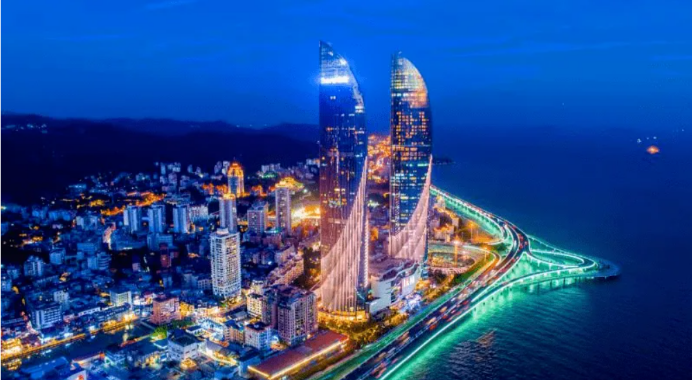 Xiamen University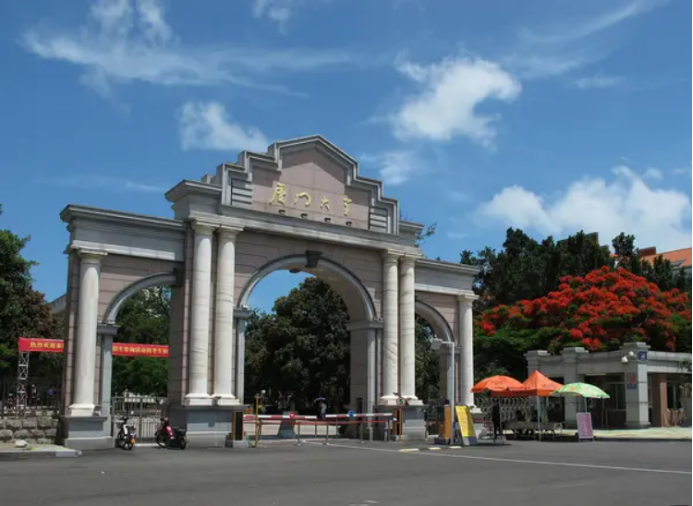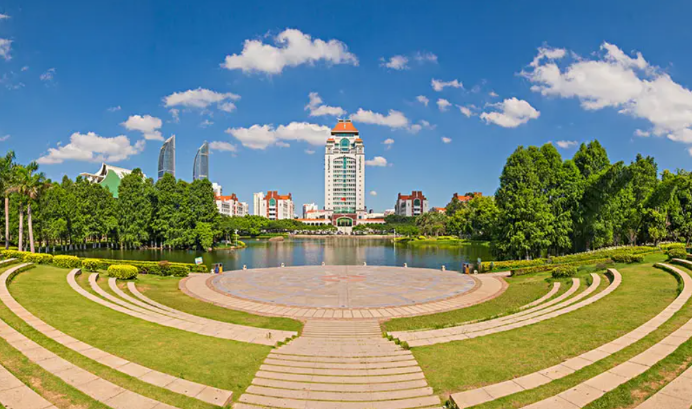 Jimei School Village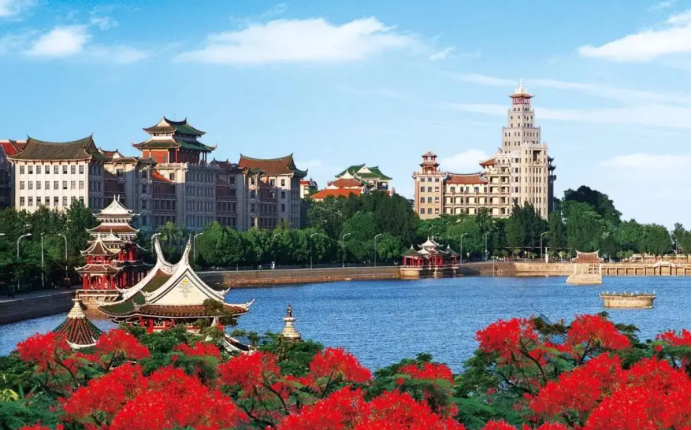 Nanjing Tulou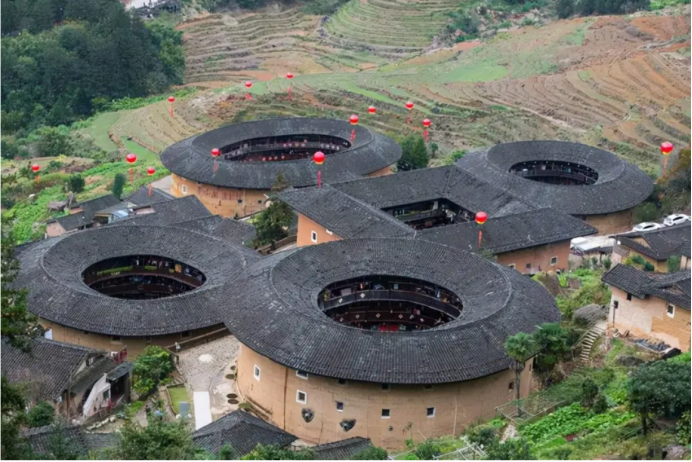 Yuan Shui Yao